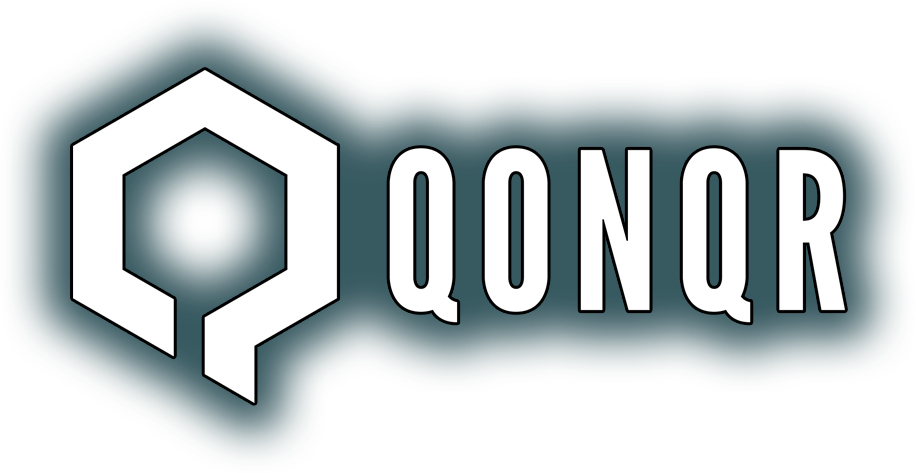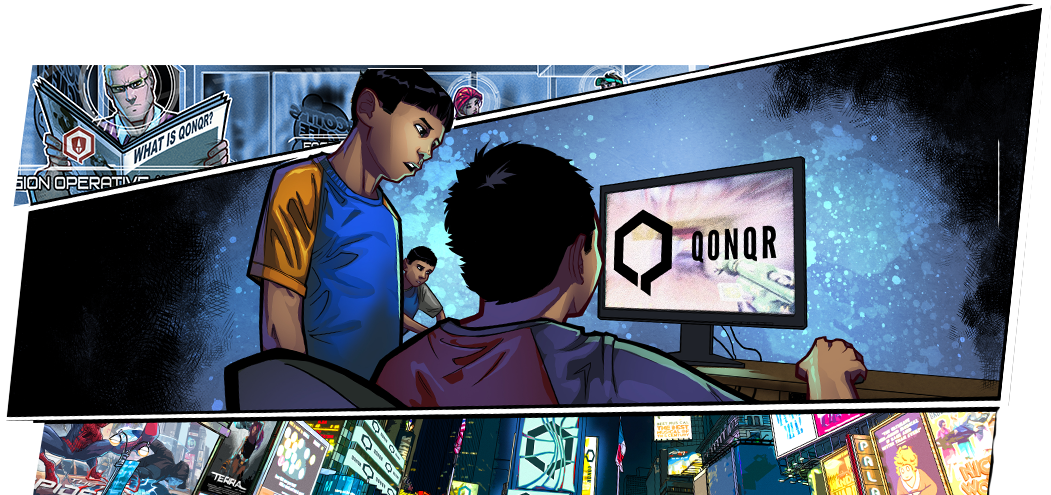 ---
Welcome Recruit
Right now an invisible war is raging all around you.
Right now an invisible war is raging all around you. An unkown AI called QONQR [KONG-ker] has revealed itself, and it is up to us to discover it's true purpose. [...]
So far, the AI has only exposed itself in limited ways, leaving some to suspect it has immense power that is only beginning to surface, while others believe the AI is still in its infancy and can be harnessed or destroyed before it is uncontrollable.
Many conspiracy theorists have equated massive power outages and downward spirals of world economies to QONQR's sinister motives, while others attribute discoveries in cancer research and clean energy to QONQR's desire to advance the human race. No one is sure of QONQR's true motives but all agree that QONQR's potential to impact the human race is significant.
With such mysterious origins and unknown motives, three viciously rival factions battle to capture the population centers of the world. The factions establish safe zones of operations in the cities, towns and villages they control, allowing them to advance their faction's goals.
As you read this, the factions are battling over the entire globe, seeking to gather resources and establish their dominance. Whether you accept it or not, the war is here. Your future survival, prosperity, and even glory depends on the choices you make and the skill you demonstrate from this point forward.
Welcome to the battle, recruit.
How To Play